Shenzhen Jinhaibin Industrial Co., Ltd. was established in October 1996 with a registered capital of 13 million yuan. It is headquartered in Jinhaibin Science and Technology Building, No.1 Industrial Zone, Liukeng, Shiyan Street, Baoan District, Shenzhen. It is mainly engaged in the development and production of LED lamp beads. R&D and production of LED lighting products, design and installation of urban and road lighting.
Shenzhen Jinhaibin Photoelectric Technology Co., Ltd. is a wholly-owned subsidiary of Shenzhen Jinhaibin Industrial Co., Ltd., with an investment of 150 million yuan, covering an area of ​​20 acres and a building area of ​​more than 20,000 square meters. Adhering to the company's many years of engineering and technical strength and strong financial strength; firstly start technical cooperation with Shenzhen University Optical Research Institute, and then start technical cooperation with Virginia Tech. After years of exploration and practice, the LED lighting products and semiconductor packaging technology of "Golden Seashore Optoelectronics" have successfully taken the lead in the industry. The company's main LED lighting products and LED high-end packaging devices.
Our company will work on Continuous improvement Product production technology and quality, and constantly develop new products to maintain market competitiveness. Towards Modern industryThe direction moves forward with time. With "sincerity, pragmatism, high-quality, high-efficiency"as the corporate tenet, we are dedicated to serving people from all walks of life.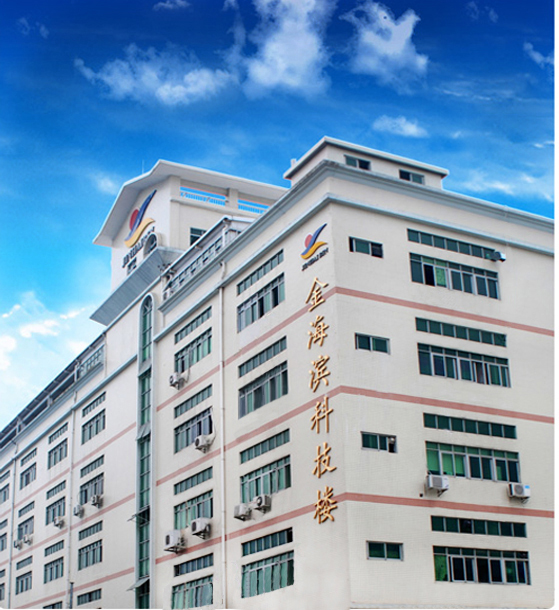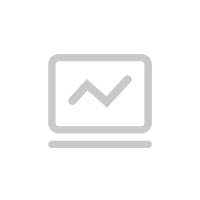 Decades of rich experience and driving ability in entrepreneurship and continuous operation have established a stable, efficient and standardized management system.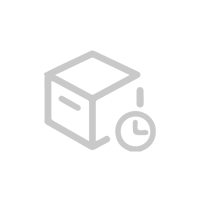 Advanced production equipment, technology and mature craftsmanship, strict quality control, and rich experience and capabilities in product processing and manufacturing ensure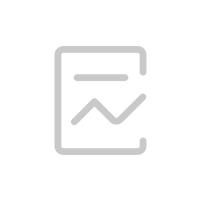 The large, stable, and highly competitive sales and service network in many countries and regions provides strong support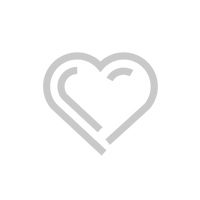 With strong project investment, development and project operation management experience and capabilities, we can provide customers with comprehensive, efficient and high-quality system solutions.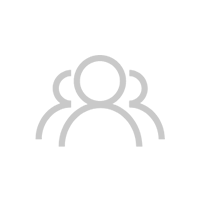 Cultivate top-notch and high-quality management and technical talents in the outstanding industry, and establish a strong professional team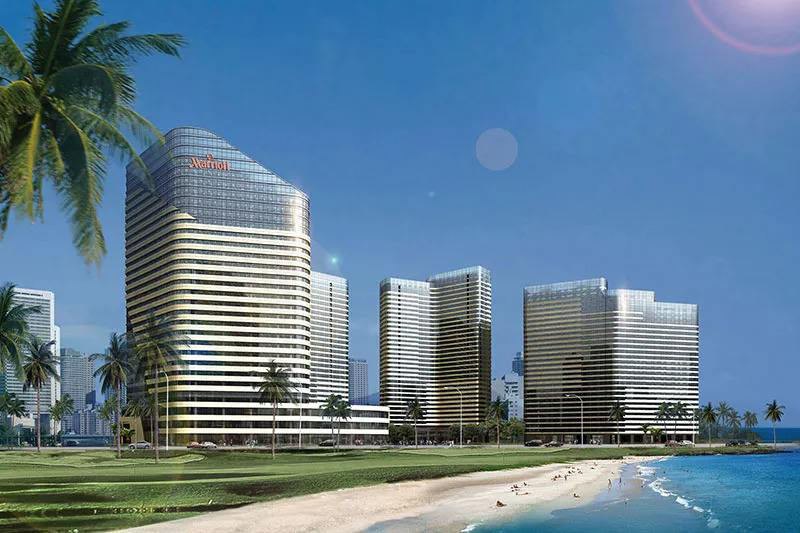 Xiamen Marriott Hotel Taidi
With a unique geographical location and convenient transportation.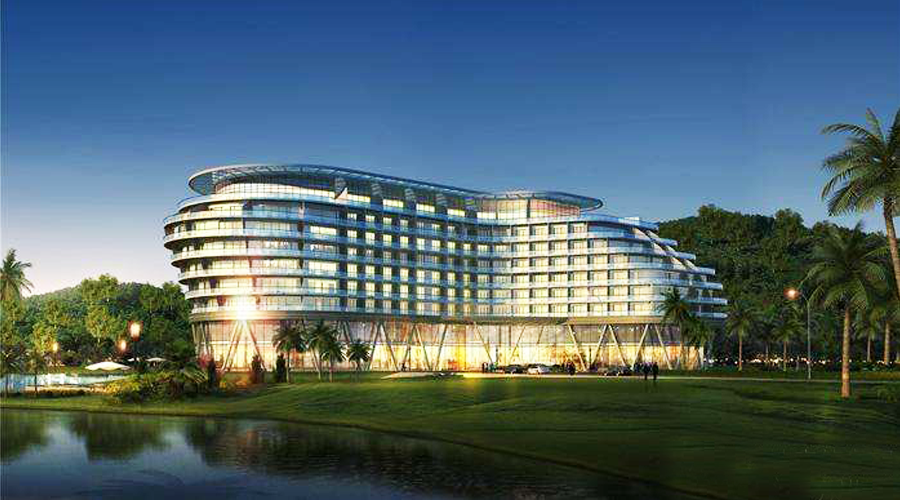 Dongguan Earl DoubleTree by Hilton Hotel Project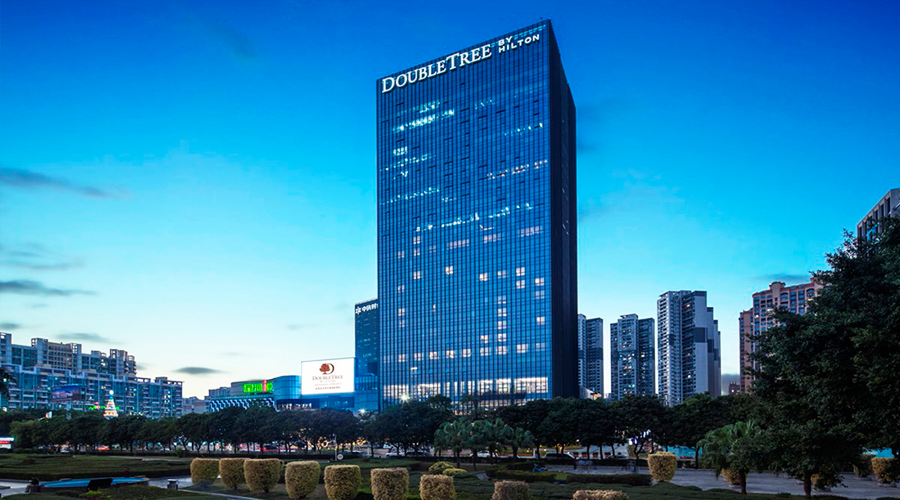 Longhua Guangdong Merchants DoubleTree by Hilton Hotel Project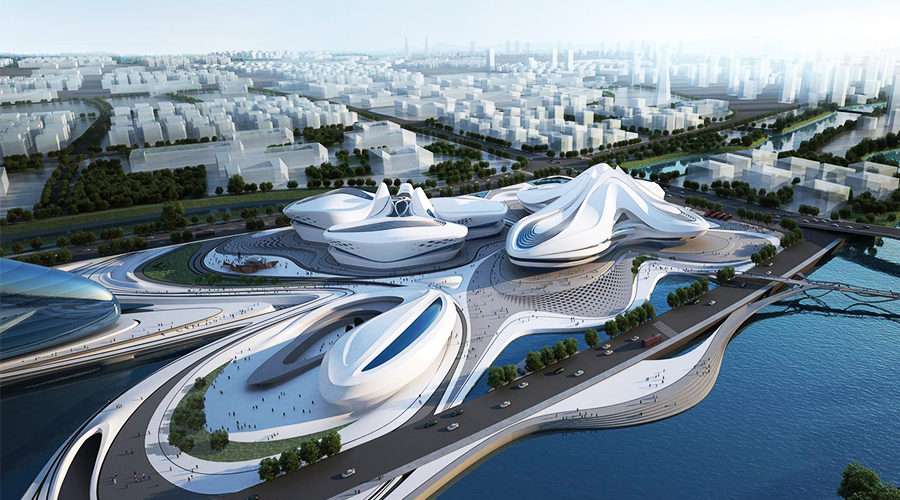 Changsha Meixi Lake International Culture and Art Center Grand Theater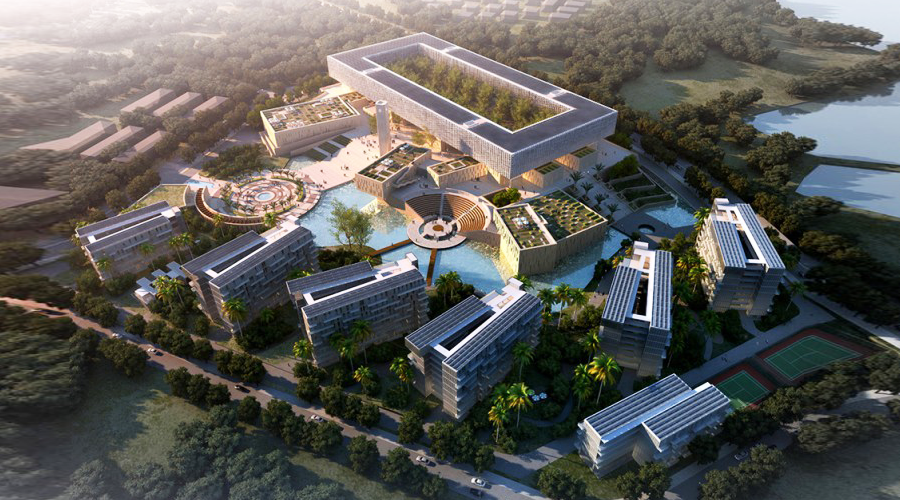 China Market Capital Institute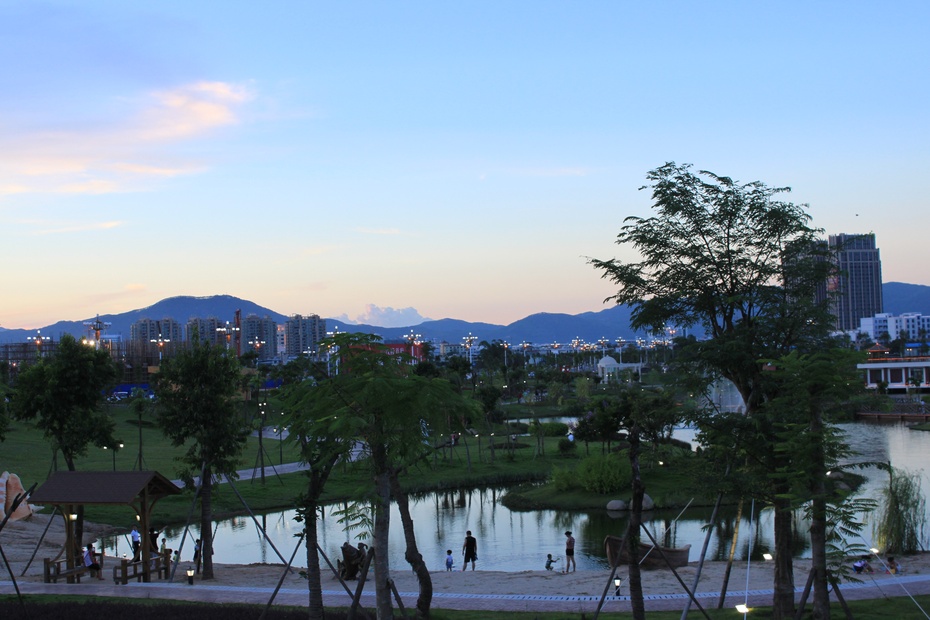 Foshan Junyu Wyndham Grand Hotel Project
Wyndham Hotel Group is the world's largest and most diversified hotel management group, with more than 7,200 hotels and 15 different hotel brands.

7*24 hours service hotline
Customer Hotline: 4008309880

Fault compensation
Compensation interruption service time

Many-to-one team service
Many-to-one team service
Adhere to technological innovation and win-win cooperation as the development purpose.
Our company always adheres to the development tenet of technological innovation and win-win cooperation. Today, the company has successfully served hundreds of grid lighting projects. Its business involves: R&D and manufacturing of five-star hotels, municipal lighting projects, transnational trade, medical lighting equipment and decorative LED lighting products